A women finds this newborn baby kitten in the rain and was left all alone.
She couldn't even open her poor little eyes.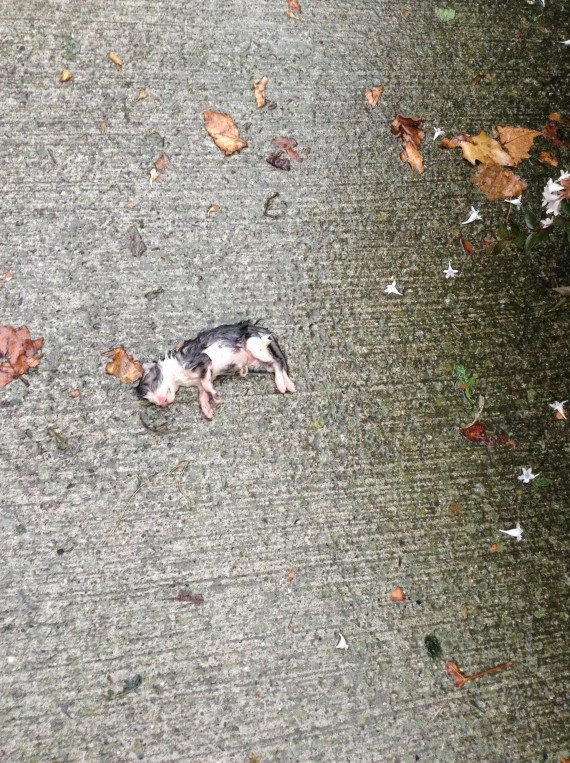 The only thing she had was a paper bag.  She knew she had to scoop her up immediately if this little baby had any chance at survival at all.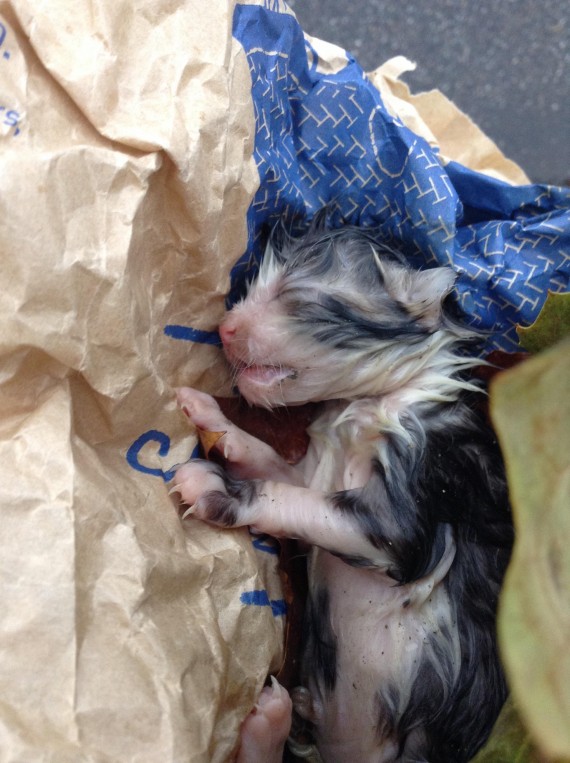 Once home, she immediately cleaned her with warm water and dried her off immediately.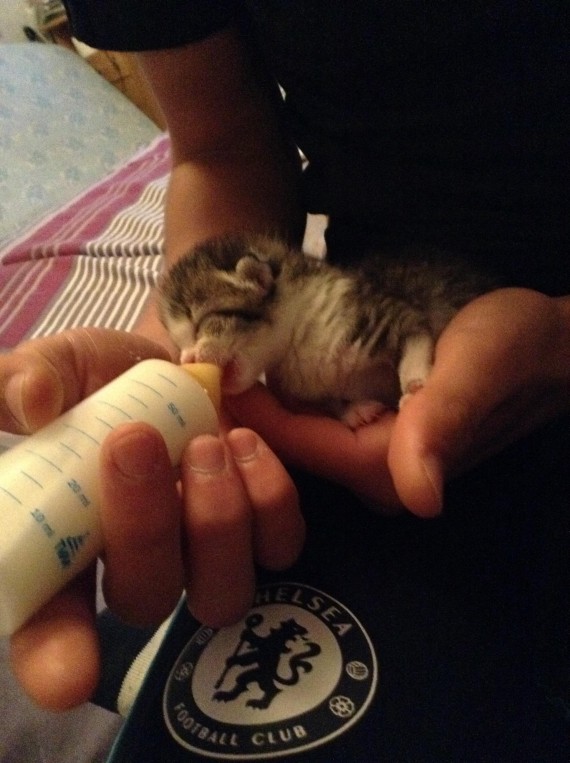 Her new family named this precious newborn Iris.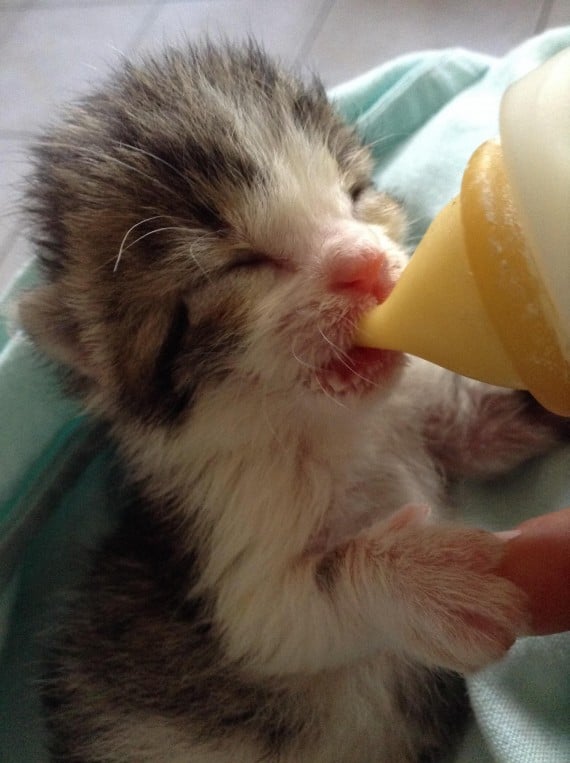 We want to say "great job" to the amazing family that swooped in and saved Iris.  We hope she continues to thrive and enjoy her new forever home!
Please share this inspirational story with your loved ones and fellow animal lovers.