Guardians of Rescue is a wonderful organization that rescues and saves dogs.  They have seen many of terrible situations and this was another rescue that pulled at their heart strings.
When they arrived to this home, the people had been evicted and just left these two to care for themselves, alone!  One was left in a crate and the other was just roaming alone in the empty house.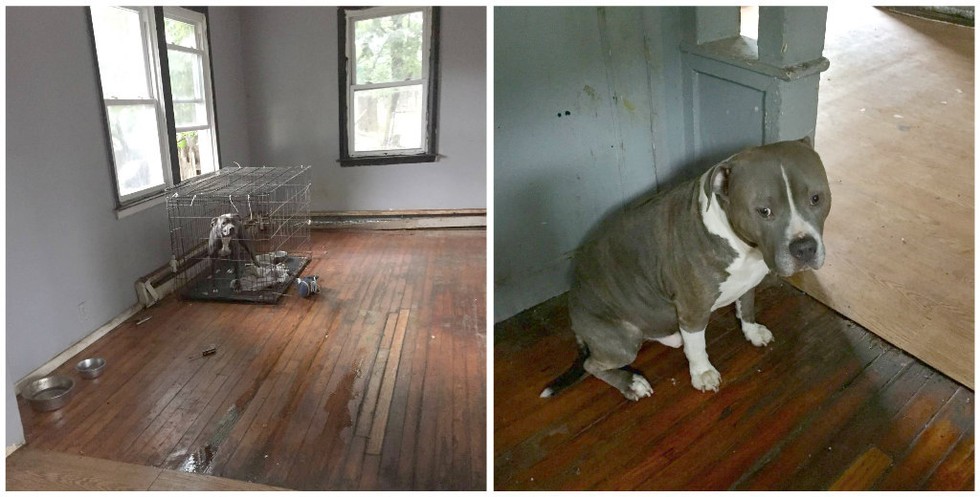 Concerned neighbors called the rescue team about the two dogs who were anxiously barking away in the empty home. When they arrived to find a horrible situation, there was filth everywhere.  The only reason the dogs weren't starving was because the neighbors had been throwing  food for them through an open window.
When they got to the dogs, they were happy and wagging their tails and wanted to be helped.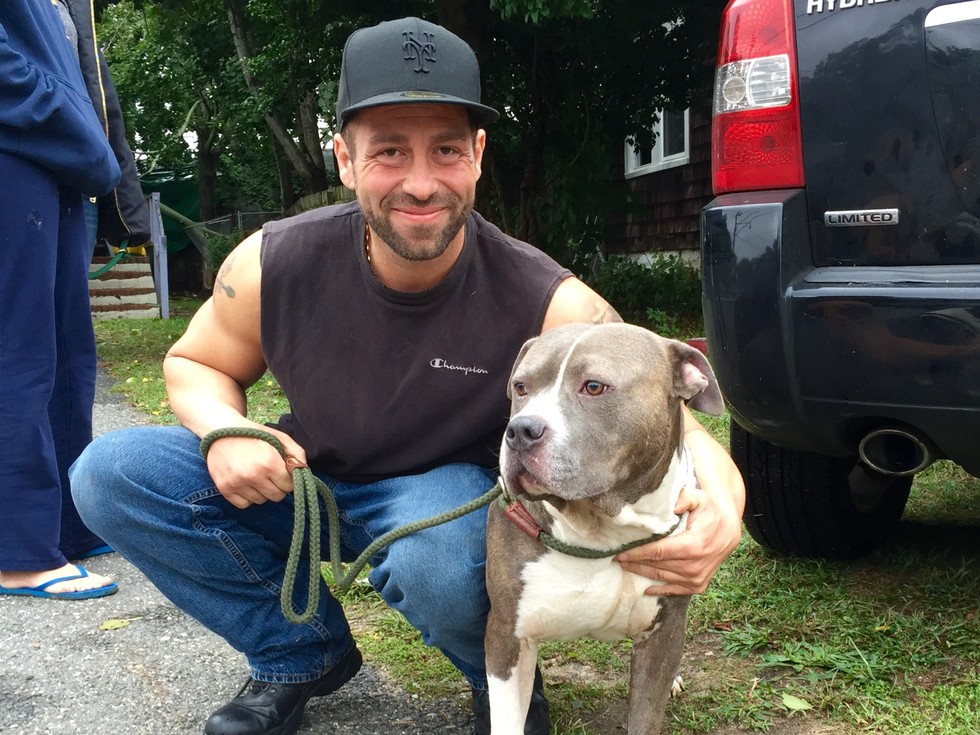 The female dog rescued is named Sky and has a forever home, while "Max" is in a caring foster home.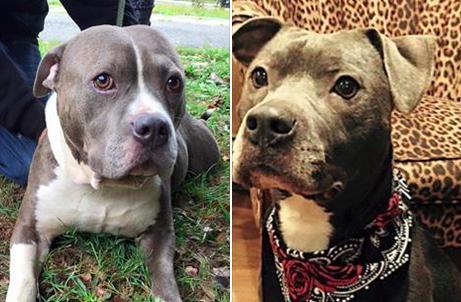 Remember, animals do not have a voice, so we here at We Love All Animals believe we are a voice for them, and we tell their stories every day for you to hear and be apart of.  Thank you for your participation and contribution to our success!!
Please share this story with your loved ones and fellow animal lovers.