As you know dogs love making friends with  anyone. These dogs have already made friends with the cat, the kids, the neighbors, and now, they've met a goat and have made some best buddy's!
They are keeping these goats and here is why!
This dog is keeping his goat because she's the best cuddle buddy he's ever had.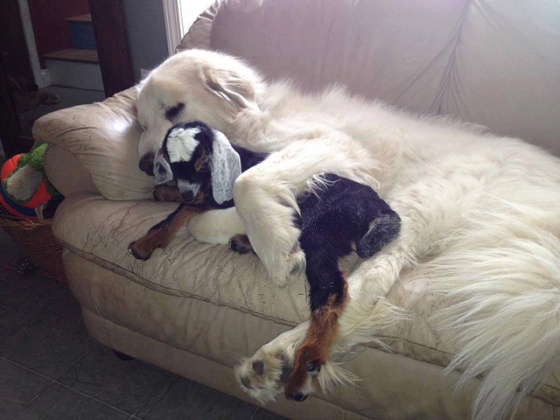 My goat gives the best hugs!  I'm going to keep him forever.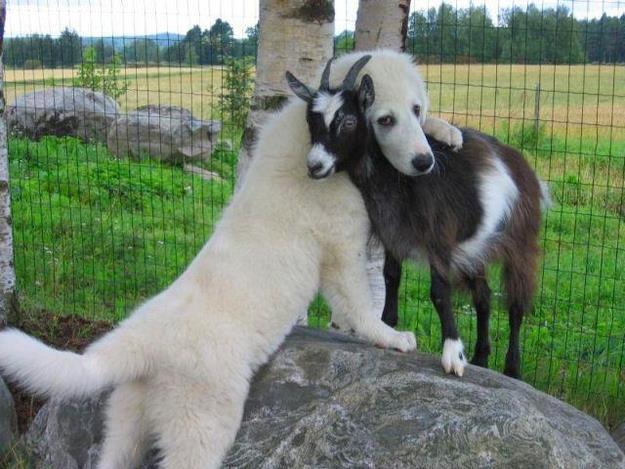 My goat taste so good I am keeping him!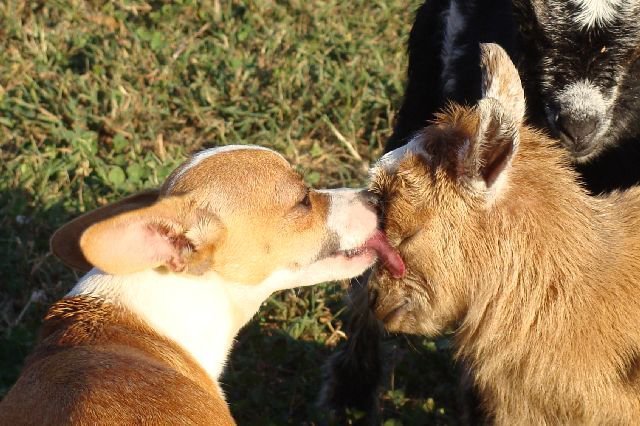 This dog is keeping his goat because he introduced us, Thank you!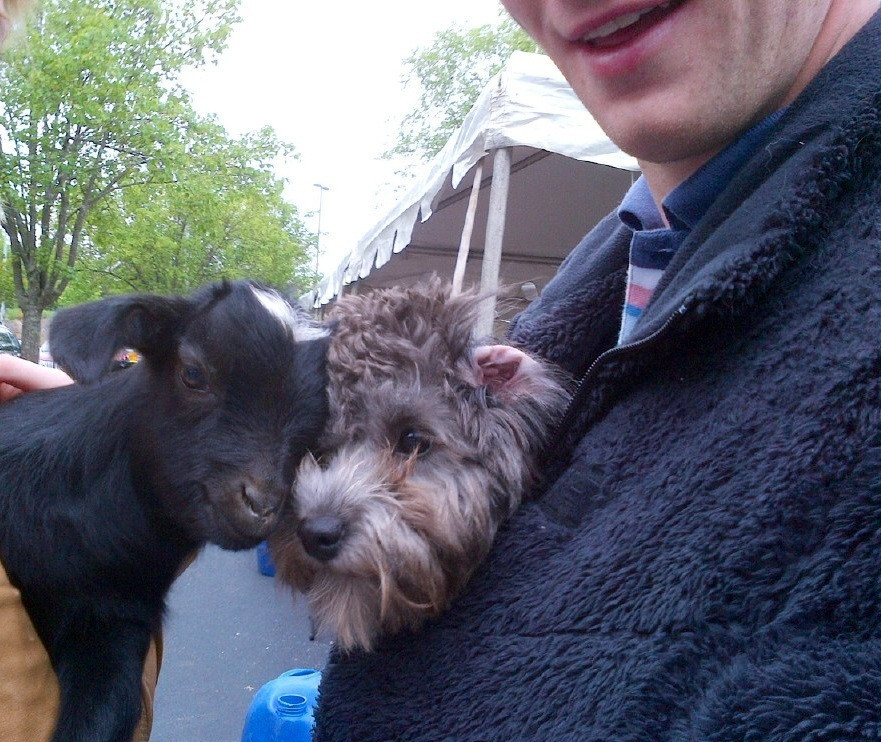 I'm keeping my goat so we can grow up and get big together.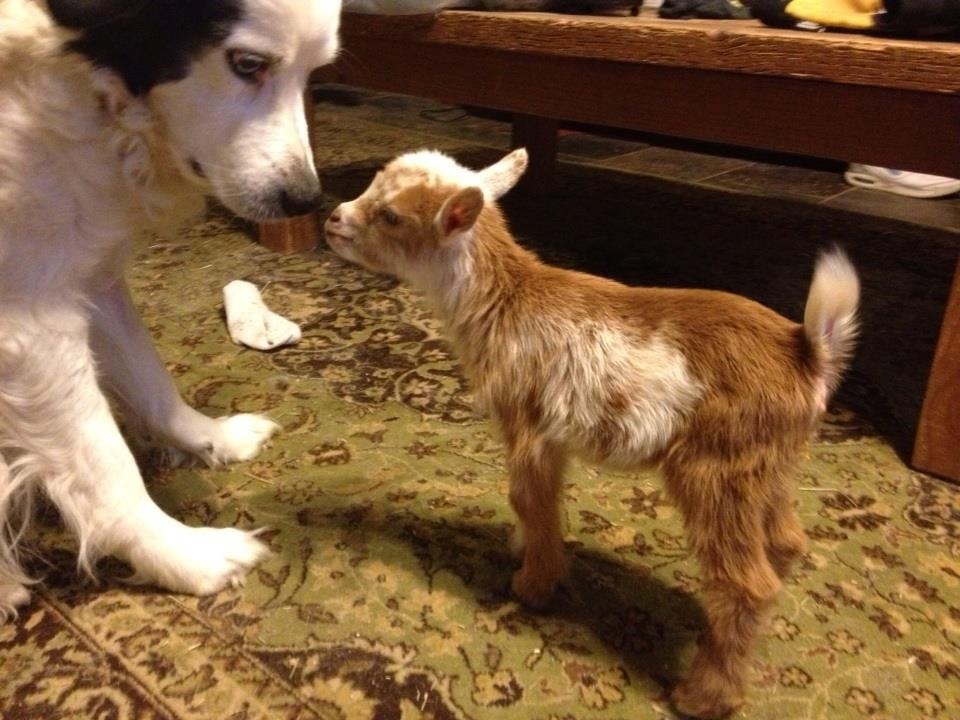 Now I have my own "goat club".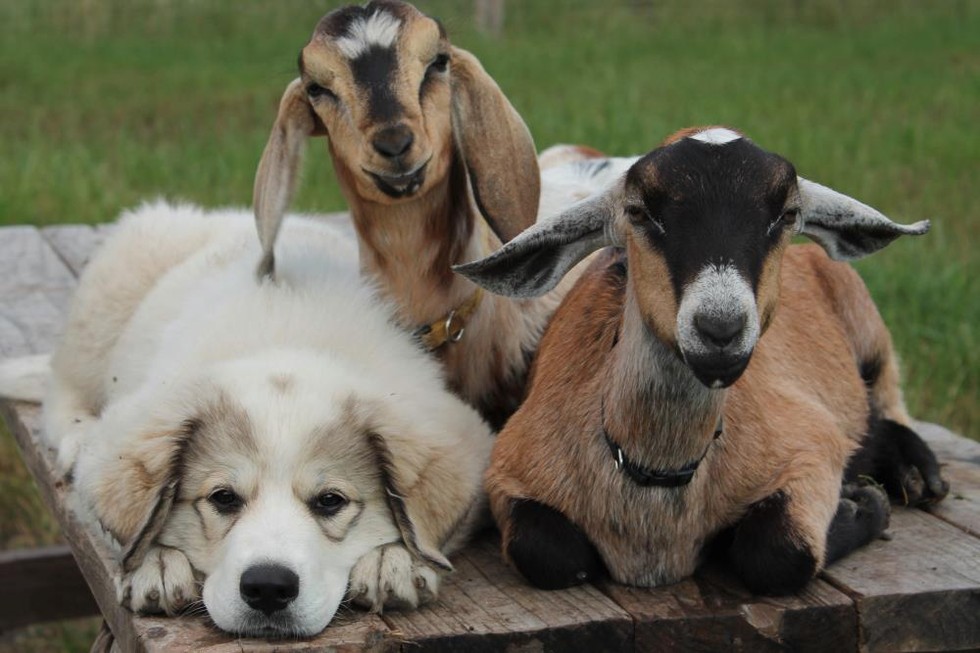 My goat smells to good to ever let go.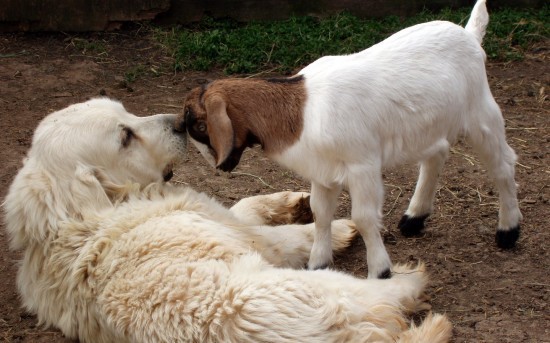 "If I can't keep him, I'm taking him with me to stay"!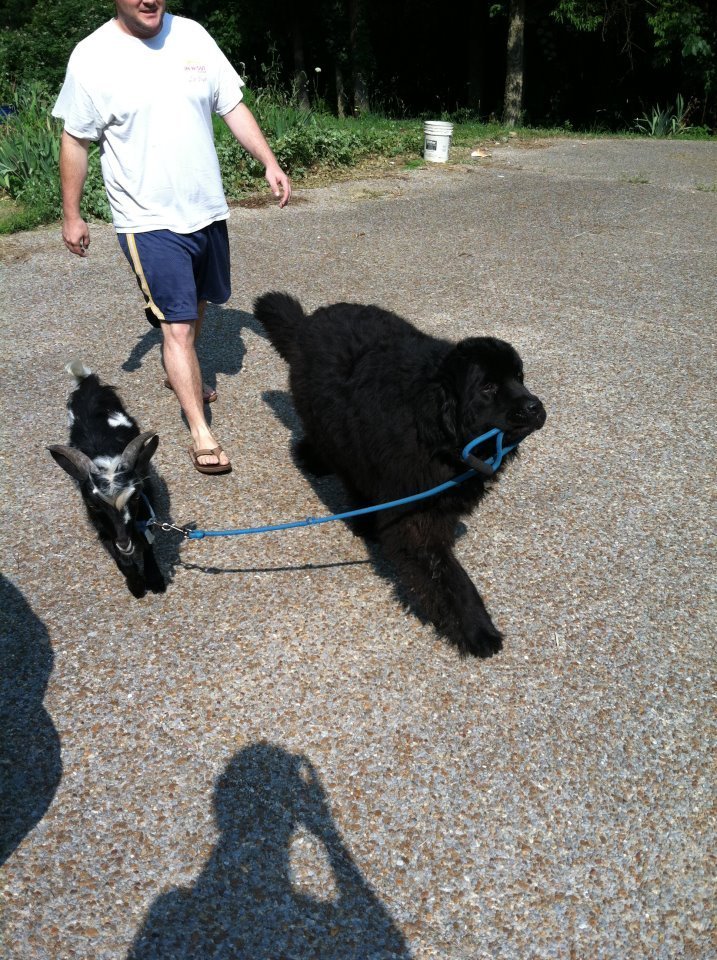 "Meet my new roommate, he's here to stay"!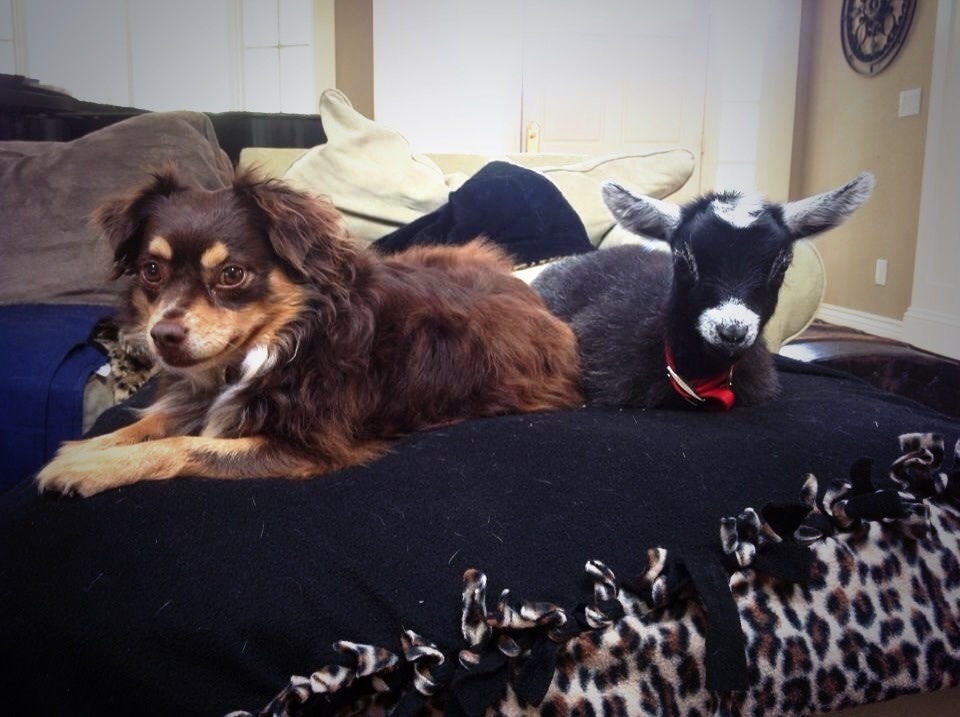 "I have to protect my new little buddy, forever because I am bigger".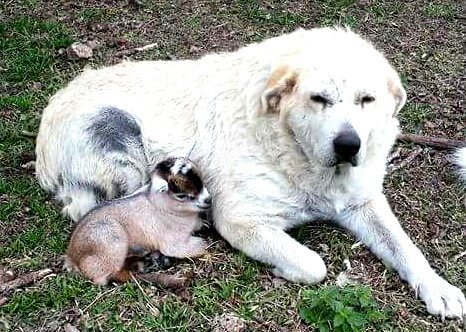 He couldn't find his own goat, so he became one.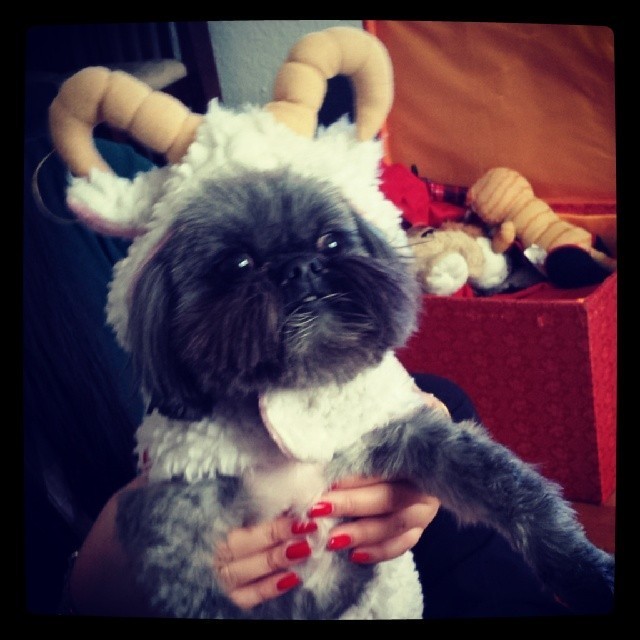 Click and Share these adorable friends with your loved ones and fellow animal lovers and spread the joy!