This dog was dumped in the parking lot of a Sam's Club in Tennessee, and her owner never came back. The sad little guy  howled for days drawing the attention of the store staff.
How could somebody do this heartbreaking and cruel?
But she wouldn't be alone for long. A volunteer at Arrow Dog Rescue saw the dog but couldn't get close enough to put a leash on her.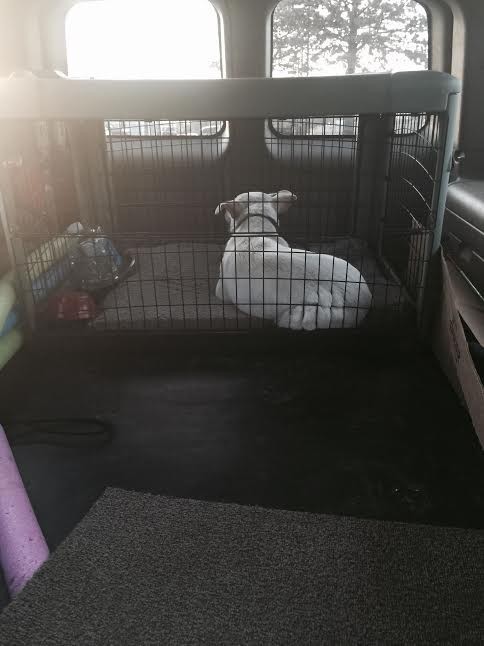 Mary Murphy, a volunteer started spending her days in the parking lot, too. She brought a chair, some books and sometimes even her own dog. After a total of nine days, Mary was able to slip a collar on the dog.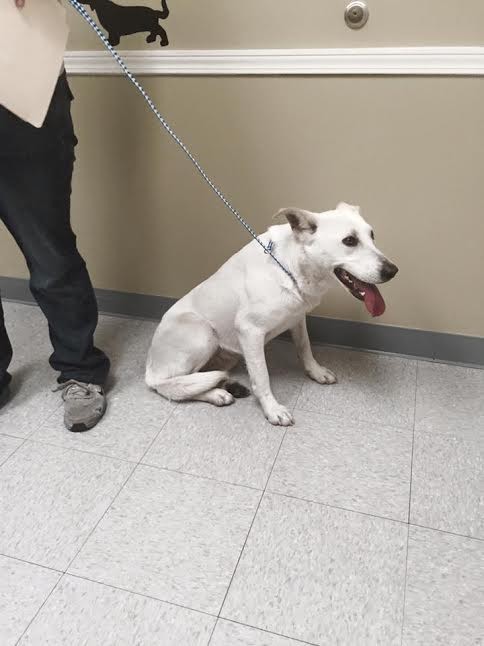 They named her Samantha and took her to Arrow Dog Rescue in what would be the first chapter of a brand new life. She is enjoying her foster home in Illinois and is just waiting for her forever home!!
Please click and share Samantha's story and help her find her FOREVER home soon!