Reginald Smith, 34-year-old likely cut off the puppy's ears with a pair of scissors after her owner's request and used socks and rubber bands to keep" Miss Harper",  from scratching her wounds.
One of Miss Harper's legs became necrotic from lack of circulation and her owner's took the dog back to Smith to remove the limb  an operation he also botched.
The ruling that shocked animal advocates, a New York man was sentenced to zero days in jail for a series of unlicensed surgeries that left a pit bull puppy earless, mutilated and severely infected, Newsday reports.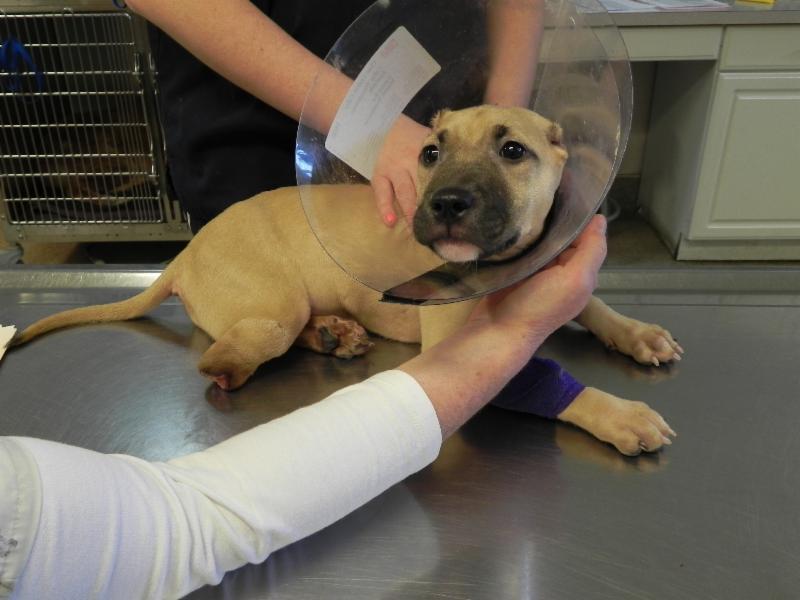 Smith would later plead guilty to unauthorized practice of a profession, conspiracy and aggravated cruelty to animals, charges that carried a potential penalty of up to two years in prison.
"He deserves jail time," prosecutor Gail Heatherly argued at Smith's sentencing hearing on Friday. "Without him, this wouldn't have happened."
In disbelief Judge Angelo Delligatti let Smith walk with a three-year conditional discharge, giving him "slight credit" for not being "an abuser of the animal.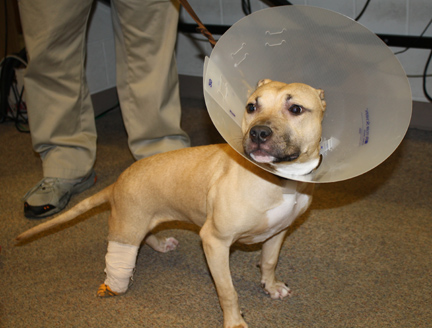 The Members of the Nassau SPCA have now started a letter-writing campaign directed at Judge Delligatti, stating the judge "has a responsibility to the community to show that the abuse of an animal will not be tolerated and most importantly, you will be held accountable."
Miss Harper managed to recover from her injuries over the course of a year and, after thousands of families applied to adopt the dog, she was placed in a new home.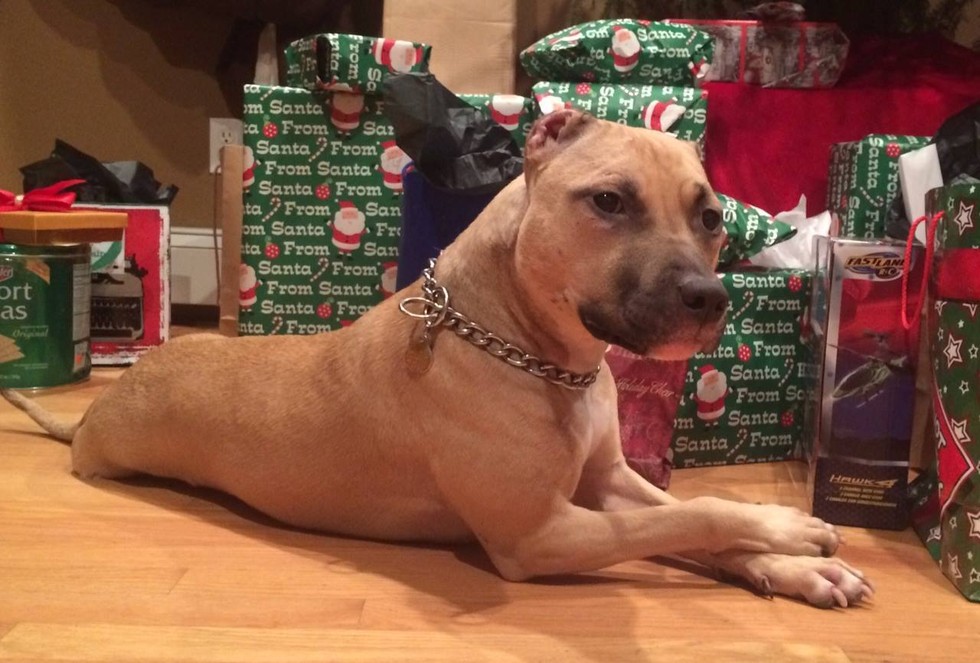 If you feel this was an "injustice " decision for Miss Harper "CLICK and SHARE this story with your loved ones and fellow animal lovers and join us here are WE LOVE ALL ANIMALS in support of Miss Harper!